JUST GOLF
The most innovative and accurate Indoor Golf
Simulator experience in London
Location 750 Wharncliffe Rd S, London, ON N6J 2N4
Rate $30 / hr + HST
BOOK NOW
Why Us?
50+ exclusive golf courses

Free Parking

Max 4 people in a bay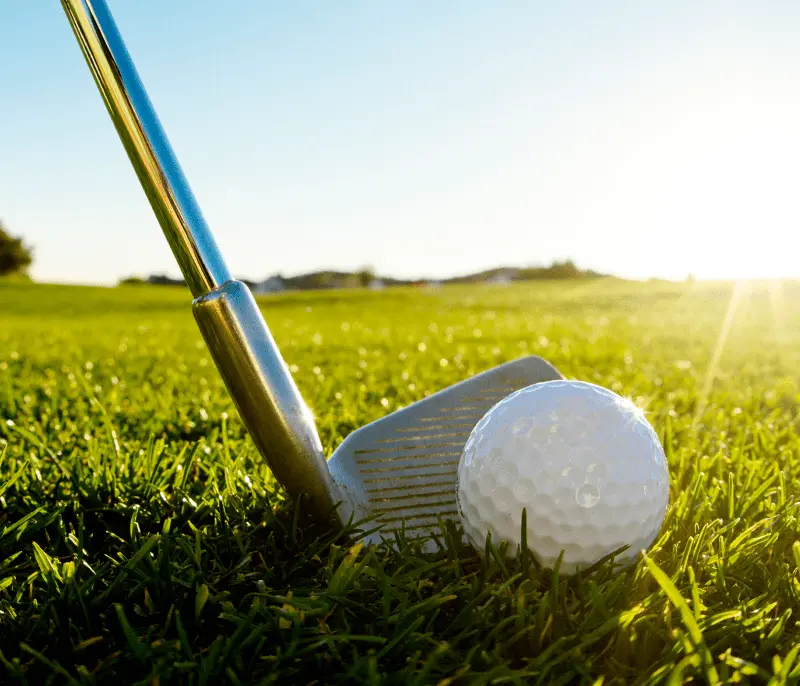 Just Golf
- Indoor Golf Simulator London
"Just Golf is an indoor golf club where you can practice, play, and learn on the best simulators available. We offer 50+ Golf courses at the best rate in London, Ontario"
"Best Rate in London!"
The Perfect
4 BAYS
Bay 1
Right - hand only

Bay 2
Right / Left

Bay 3
Right / Left

Bay 4
Right - hand only
"Keep it Simple. Designed using touch screen launch monitor. We use high-speed object tracking & high-resolution camera-based technology to precisely measure every aspect of the club head and ball launch performance. You can enjoy having a realistic experience today !!!"
Hours
9am - 11pm Monday - Sunday
Rate
$30 / hr + HST
*At Just Golf, pricing is only based on the rental of the time slot, not the number of people using the simulator.
Location
750 Wharncliffe Rd S, London, ON N6J 2N4
Contact
Email: justgolfscreengolf@gmail.com
Tell: 437-984-8723
FAQ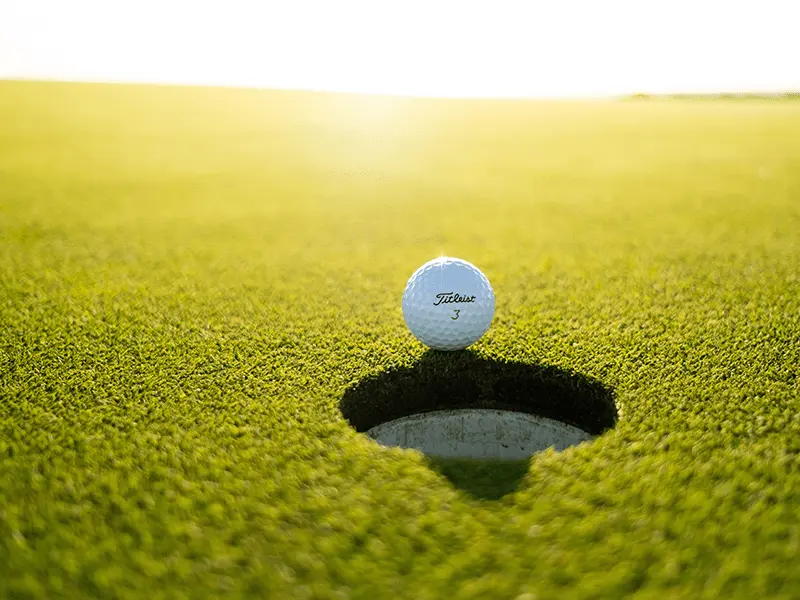 Q. Can I rent clubs?
A. There are no club rentals. You must bring your own clubs.
Q. How many people can play per bay?
A. Maximum of 4 guests per bay.
Q. How can I book a bay?
A. Please Click "Book Now" to gain access to our booking system. Once you're in calendar view, please select your preferred tee time. You can book up to 7 days in advance. There is a minimum booking fee of 30 minutes. Twenty-four hours notice must be given before cancellation for a full refund.
Q. How can I make the payment?
A. Please have your credit card ready, and once the booking has been made, a confirmation email will be sent to your email address.